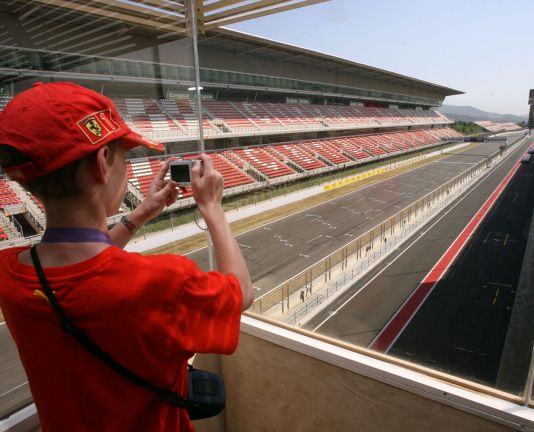 Adreça:
Carrer Mas Moreneta, s/n, 08160, Barcelona
Get to know the most emblematic and restricted spaces on the Circuit!
Price:
16.20€ (Online Promotion 12€).
Youth (6-15 years included): 50% discoun.
Visit duration: 1h and 30m.
Timetable:
10:00 h – 12:00 h (Refer to available dates in calendar)
Experience includes:
Visit installations: Direction of Race, Pre Podium, Podium, Bryphing Room, Press Room, VIP Room, Paddock.
Start visit from the Control Tower, 15 minutes before the set time.
Entrance to the West Access Circuit.