La Garriga, stage modernism
"Montseny's good airs and thermalism that attracted the bourgeoisie of the 19th century, allow us to enjoy the art and architecture of the modernist and noucentista towers"
Notícies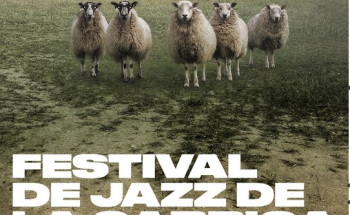 12 Garriga Jazz Festival 2023
Amics del Jazz de la Garriga, between May 26 and June 4, will celebrate the 12th edition of the Garriga Jazz Festival, with a remarkable program.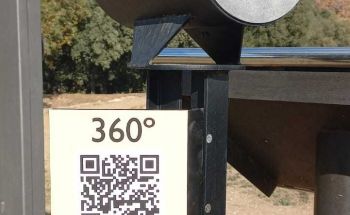 Discover the Can Terrers site in 3D
QR codes have been installed at the interpretation station of the Roman Village of Can Terrers.
By scanning them, the public will have a 360º image of that same place but 2,000 years ago, in the first century AD.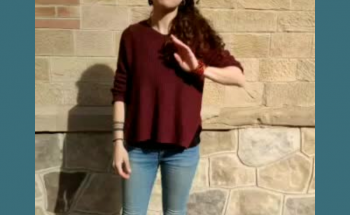 New LCS-designed visits for signer deaf people
This year, 2021, the La Garriga Visitor Centre will take a step in the accessibility and inclusion of all the public in our range of group-guided activities.