The history of the Garriga is linked to spas, since ancient times and especially during the Romanization, of which it preserves vestiges of interest such as the Roman Villa of Can Terrers.
The urban center of the Garriga was formed around the thermal water, with a water that came out hot, with a temperature higher than 60 degrees Celsius.
The thermal waters have always been used during the different eras, but it is at the beginning of the 20th century when the summer phenomenon puts this natural heritage on the rise, due to the fact that the Catalan bourgeoisie choose the Garriga as a holiday destination.
The benefits of thermal waters are due to their mineral content, which can be absorbed by the body.
The Garriga waters are particularly indicated for dermatological conditions, increasing the immune system. They are also indicated for stress due to their sedative and analgesic properties, muscle hypertonia, increased blood flow and conditions of the locomotor system, such as contractures or fractures.
Check here for the two spas where you can enjoy the Garriga thermal baths:
Image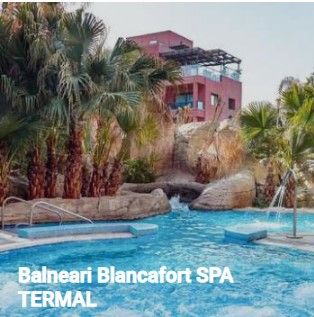 Image