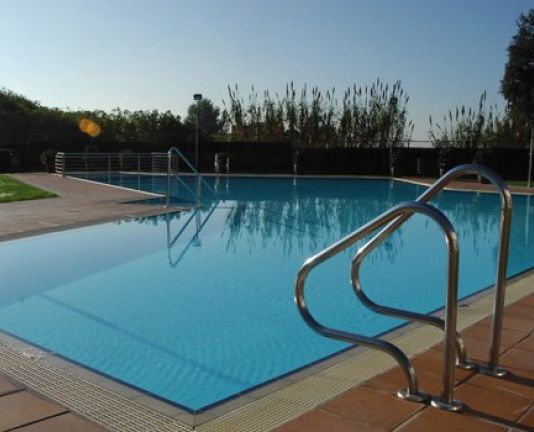 Adreça:
ZONA MUNICIPAL ESPORTS
Carrer Bassal, s/n
La Garriga 08530

We have everything you need to stay fit and take care of it so that it is always ready and you can fully enjoy it.
7,000 m2 of sports facilities at your disposal
Whirlpool, steam baths, heated pool, summer outdoor pool, fitness rooms and Finnish saunas
TIMETABLE :
From monday to friday: from 7 to 21.00 h
Saturdays: from 8 a.m. to 8:30 p.m.
Sundays and public holidays: from 9 am to 8.30 pm
Outdoor pool
Monday through Friday from 10 a.m. to 7:30 p.m.
Weekends and Holidays from 11 a.m. to 7:30 p.m.